You are VALUED
Vegetation management is a growing industry and ARBORMETRICS is committed to maintaining our reputation as an industry leader.
From a human resources perspective, we take pride in our compliance with all state and federal regulations and guidelines. We are committed to the success of each and every ARBORMETRICS employee.
At ARBORMETRICS we are always looking for people with knowledge of local trees and vegetation, good communication and computer skills, a valid drivers license, and the ability to work independently in a safe and efficient manner.
Our mission is to improve the effectiveness of vegetation management through safe and efficient planning, scheduling and reporting services.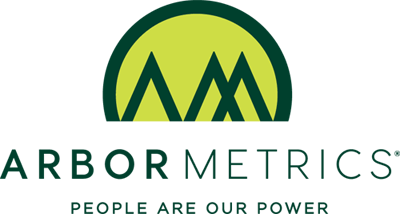 Our Mission To improve the effectiveness of vegetation management through safe, efficient planning, scheduling and reporting services
Contact us Phone 866.685.1880 | Email info@arbormetrics.com
---